Online learning is one of the best way to improve your skills, capacity and career path. Online courses provide lots of education modules for students in the field of development, business, finance, IT – software, office porductivity, design, marketing, lifestyle, photography, health, fitness and teaching. Udemy is the biggest online education web site worldwide known and Udemy has a lot of free online courses in the web site.
At this article, we collect best free online educations at Udemy Platform as top ranked by the users.
Value Investing & Deep Value Investing For Success
Here is great and unique education for college students. If you want to become professional at Behavioral Finance & Economics, Value Investing Research, Value Investing Case Studies, Investing Psychology, Liquidation Value, Warren Buffett, Benjamin Graham, Walter Schloss, Risk-Reward Ratio. The only thing that separates you as an investors is your willingness to be rational. The ideas in this course are not entirely new but the author makes it a point to introduce a lot of case studies on investments that have worked and also how to find stocks with multibagger potential.
Web Site: https://www.udemy.com/course/value-investing-deep-value-investing-for-success/
Construct 2 – Your first game – Game Development
Do you have a dream to develop a new game? If you don't know about coding and programme, you are at right education. This course is for beginners in game development and Construct 2.  Instructor aims to teach people that have always wanted to  create a computer game but never had the knowledge to do so, and walk them through the process of creating their first game using Construct 2 Free Edition.
All assets and art work are provided. This online education is really funny!
Web Site: https://www.udemy.com/course/construct-2-your-first-game/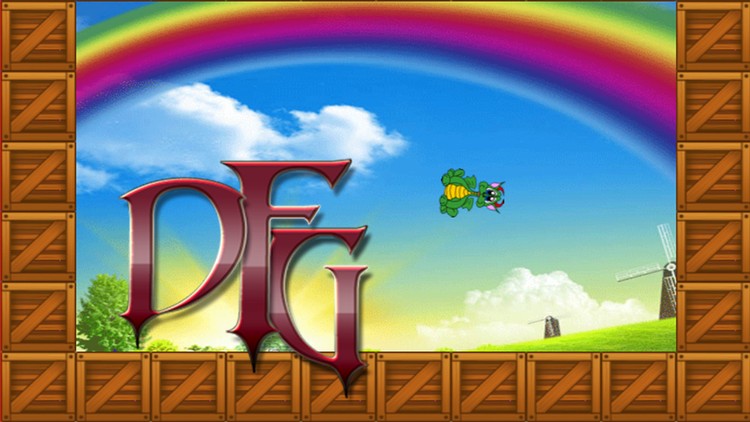 Blockchain Business Basics – Enterprise & Business Use Cases
Blockchain technology is new and complex concept for many of us. You can find an Introduction and Understanding of Blockchain and its Benefits in this course. According to future of works, Blockchain business and technology are preffered future jobs. This course gives you a chance to learn the basics of blockchain and be part of the global blockchain narrative, innovation, and adoption. In this course, you will learn what is blockchain, you will also learn about the bitcoin protocol – blockchain's first application, and you will learn and explore some of the common applications of blockchain across industries like finance, supply chain, governance among many others.
Web Site: https://www.udemy.com/course/blockchain-business-basics/
Web Design for Web Developers: Build Beautiful Websites!
Web design is the popular job for students as freelance or professional. You can build a web site and post blogs or you can take work professionally by earning money. Web design is essential skill in IT sector and if you get professional development, career way is very open!
If you wonder how you can make your next website really good looking, then you've come to the right place!
In this course, Instructor will show you 25+ guidelines of amazing web design in less than 1 hour. No boring theory, no unnecessary stuff. You will learn dead simple web design rules and guidelines that go straight to the point — you can use them to improve your websites today!
Web Site: https://www.udemy.com/course/web-design-secrets/
Programming for Entrepreneurs – JavaScript
JavaScript is eating the world. Starting as a web scripting language, JavaScript is now used not just for web development, but also game, mobile app, server and database development.
This course is the fastest way for you to get a basic understanding of JavaScript programming. Whether your goal is to build websites, HTML5 games and apps, or server-side programming, you need to learn the basics of the language and get it right from the start.
Web Site: https://www.udemy.com/course/programming-for-entrepreneurs-javascript/
The Magic of Storytelling: The Gateway to Literacy
Another future job is storytelling! This education provides unique qualification for people, storytelling is funny but really hard 🙂 Storytelling is really important for kids pediatric development, and storytelling trainers training will be very popular in the upcoming years. This course follows the research of Vivian Paley, examining our adult perceptions of children's learning and the value of imaginary play. We will examine the work of Vygotsky and Dewey as they describe the child as a social learner, becoming knowledgeable within the context of group work. Finally we will encourage teachers to take a leap of faith in modeling storytelling based upon the real stories occurring in your classroom.
Web Site: https://www.udemy.com/course/the-magic-of-storytelling-the-gateway-to-literacy/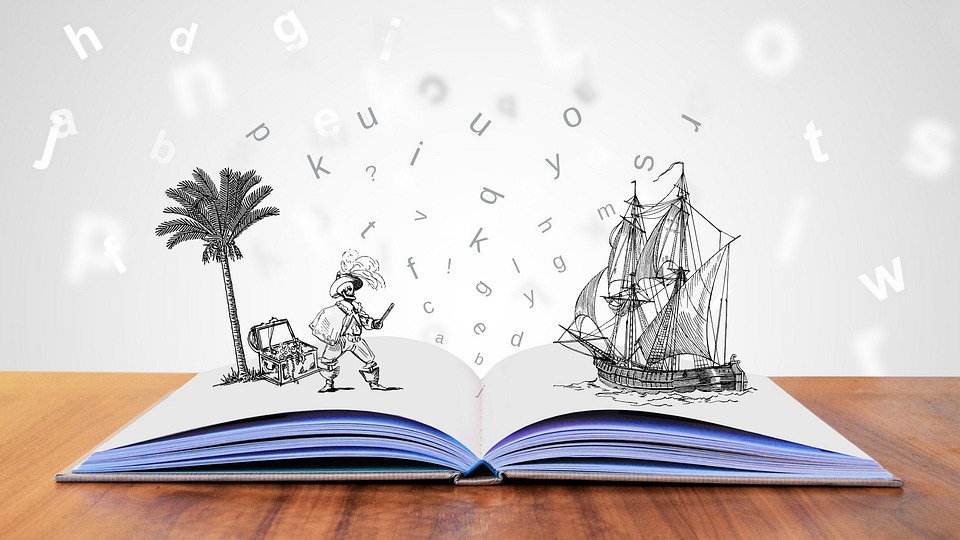 GIMP Crash Course for Beginners!
In this GIMP course, you'll learn how to install for both a MAC and a PC.  Once installed, I'll show you how to make the GIMP interface look more like Photoshop.  This is huge if you ever plan on upgrading to Photoshop or if you're downgrading instead.
GIMP has it's own type of file format for saving layered files.  You'll learn what it is, how to use it and how to use other file types.
Then, you will learn the basics of layers and how to use them in GIMP.
This GIMP crash course was designed for beginners only.  If you already have GIMP installed and/or know how to change the interface, how to use file types and use layers, then this course is not for you.
Web Site: https://www.udemy.com/course/gimp-crash-course/
Mastering Bible Study with BlueLetterBible
Learn to become a "seeker" using one of the best Bible resources online: BlueLetterBible.
BlueLetterBible (BLB) is one of the most valuable free resources available online, and it's the primary tool that we use for our Grace Aware Bible studies.
This four-part course will teach you how to use this powerful tool to dig deeper into the scriptures, and along the way we will introduce you to some of the powerful Grace Aware Bible study techniques.
Web Site: https://www.udemy.com/course/mastering-bible-study-with-blueletterbible/